Financing
Our financing options
We offer our customers attractive financing options through our partners:
Santander Consumer Bank and Sparkassen-Kreditpartner .
This funding is not only for Vehicles but also a small funding possible. This option can be used, for example:
accessories
spare parts
repair costs
For further questions and information about financing for the MW-Caravaning GmbH please contact our team by calling: (0) 90 83/96 99-0 disposal.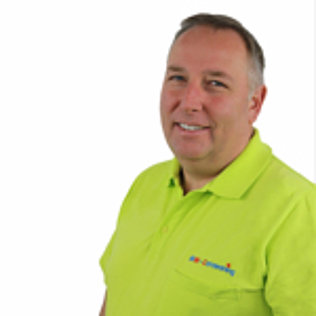 Heinrich Meyer
Geschäftsführung & Fahrzeugverkauf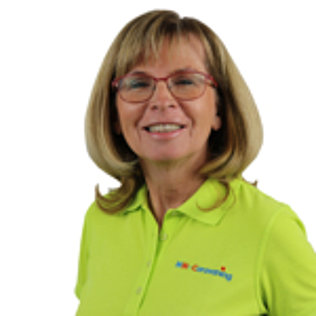 Walburga Meyer