Renting caravans and motorhomes
Renting the easy way by MW-Caravaning in Bavaria
You can park you car during your vacation on our company premises.
SOME OF OUR RENTAL CONDITIONS FOR CARAVANS AND MOTORHOMES
YOUR BENEFITS
> unlimited Kilometers
> Comprehensive 1000 € Self Coverage for motorhomes or 500 € SC for caravan
> Fuel-efficient turbo diesel engines
> Non smoking vehicles
> protection letter
> Personal delivery
> Outside cleaning upon pick up
> Bicycle rack or rear garage
> awning
When the vehicle is handed over, a handover protocol will be created. By signing this, you acknowledge the proper condition of the vehicle. Damaged and/or missing items must be paid or replaced.
The leaser agrees to return the vehicle on time. For late returns a compensatory additional daily hire fee will be charged. The leaser is responsible for any damages and the deposit will be withheld.
In case of the early return of the vehicle, the full amount of the agreed hire is nevertheless payable.
Delivery: Monday to Friday from 2 p.m.
Return: Monday to Friday from 10 a.m.
Saturdays no delivery possible.
No Pets!
The vehicle is handed over in cleaned condition. The toilet must be emptied and cleaned. Otherwise, an additional cleaning fee of 90 € for the general cleaning and 90 € for cleaning the toilet applies. Tyre punctures will charged to the tenant.
| | |
| --- | --- |
| Caravan | Camper |
| | |
| Comprehensive with 500 € deductible (as deposit) | Comprehensive with 1000 € deductible (as deposit) |
| partial coverage with 300 € | partial coverage with 500 € |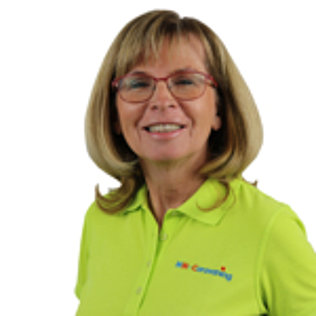 Walburga Meyer